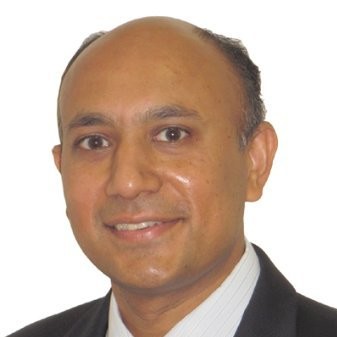 "This is best way technology can be used for empowering people, Cheers to REDMIL!!"
- Sanjay Sapre, President, President Franklin Templeton Investment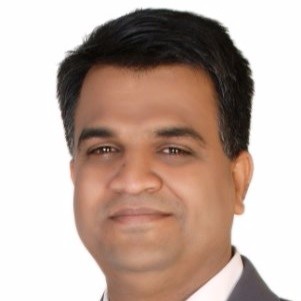 "Wish you great success in your mission of Creating digital Entrepreneurs. Great work"
- Sachin Sadare, CEO, Digital Dojo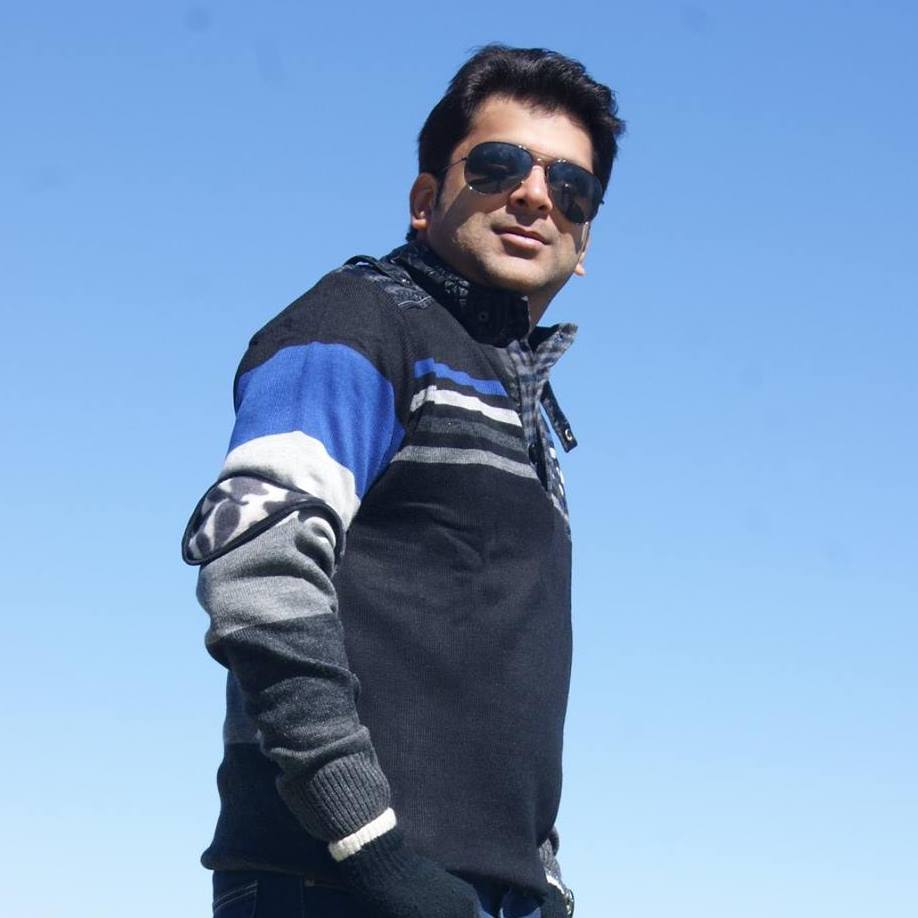 "With Having focus in training and development, sky Is the limit. Well done"
- Rahul Singhal, Vice President- IT, Furukawa Minda